France (Paris)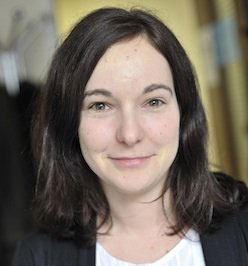 Severine Laville
Executive Director
After a Master in International Law (Human rights & NGO practices), Severine has been a projects coordinator and country representative in Middle East and North Africa, particularly targeting vulnerable women, mental health awareness and children at risk protection. She worked in the field offices and at the headquarters of various organizations. Since September 2018 she is in charge of the association.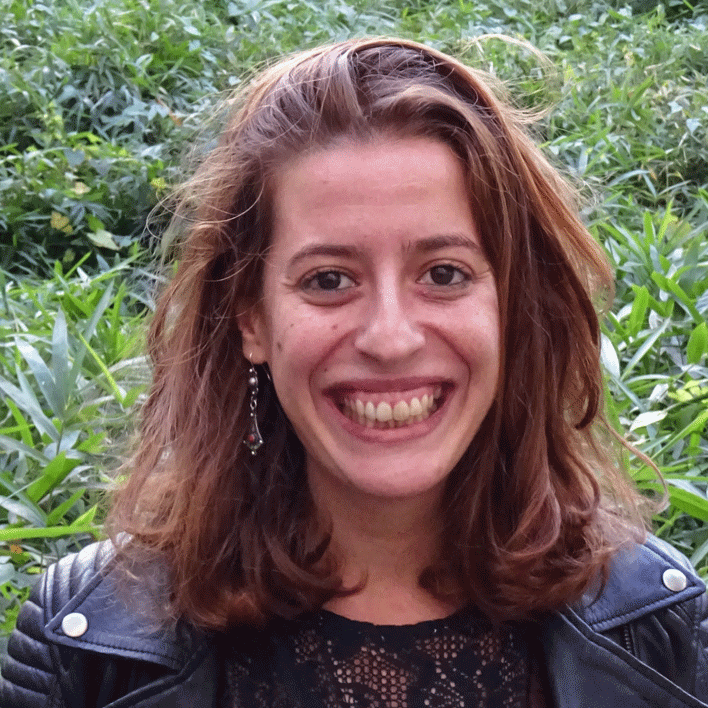 Sarah Chelal
Programs Coordinator
With a Master's degree in International Humanitarian Action and NGO, specialized in civil society organisations' capacity building, Sarah joined the team in 2017. She is in charge of monitoring programs implemented in Algeria and Tunisia.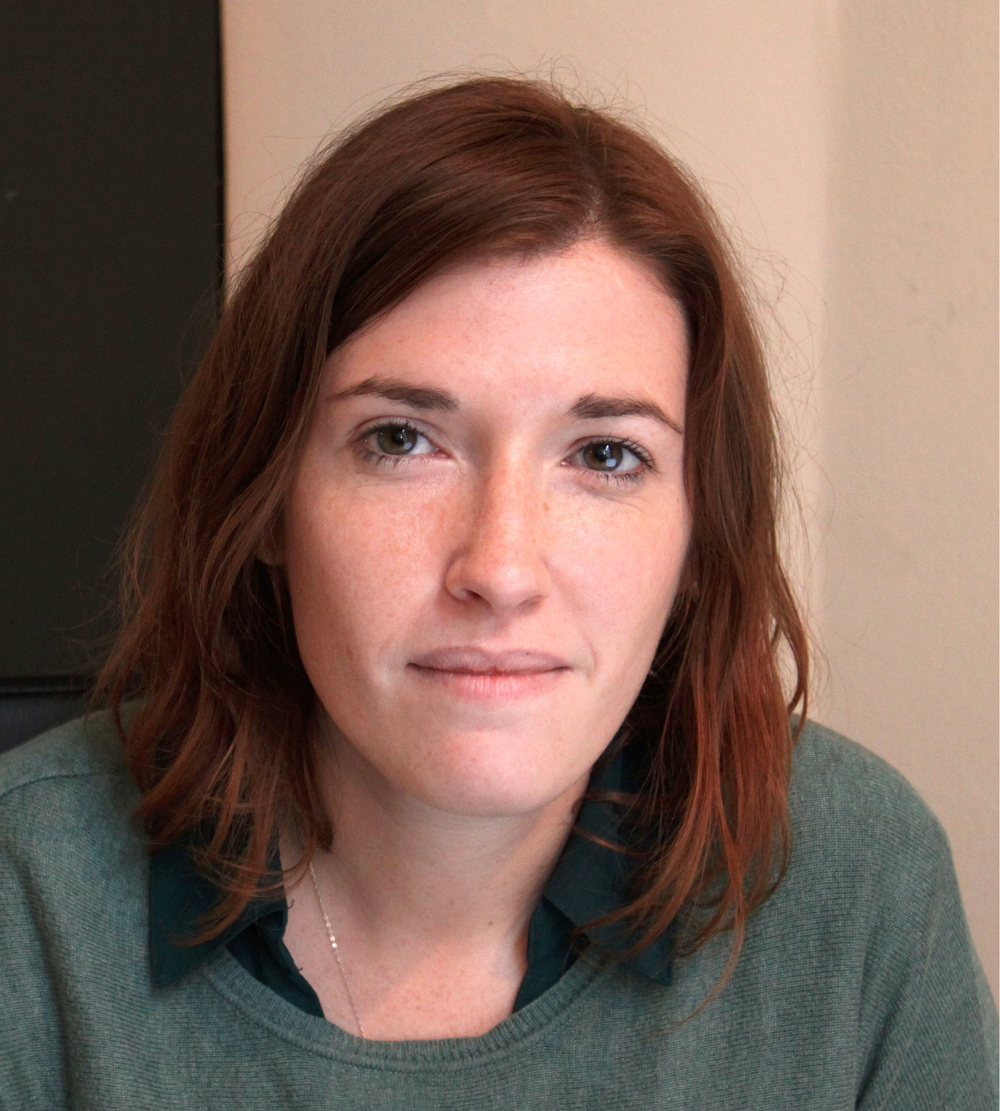 Manon Borel
Programs Coordinator
With a Master's degree in International Cooperation and a bachelor degree in Economics, Manon has integrated the organisation in 2014. She is in charge of monitoring the programs implemented in France and in the countries of the Mediterranean zone, particularly when it concerns disadvantaged women.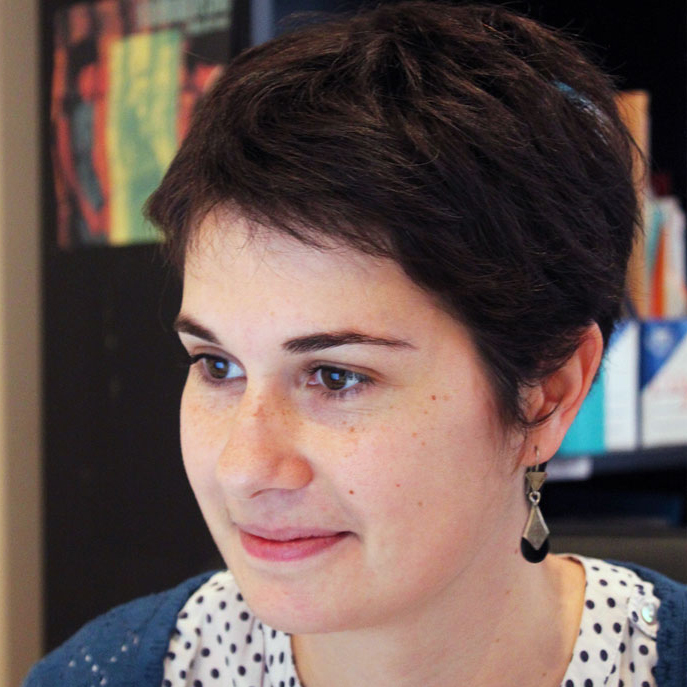 Chloe Rochefort
Programs Coordinator
After studying Local Development, Chloe specialized on migration issues and interethnic relations. Since 2014, she has monitored programs implemented in France related to migrants.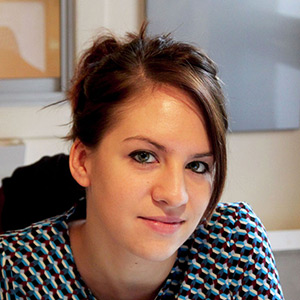 Maddy Thaon
Communication and Capitalisation Officer
After studying Intercultural Relations and International Cooperation, Maddy has joined the team in 2015. She is in charge of implementing the communication strategy of the organisation and provides her support on the programs' capitalisation questions.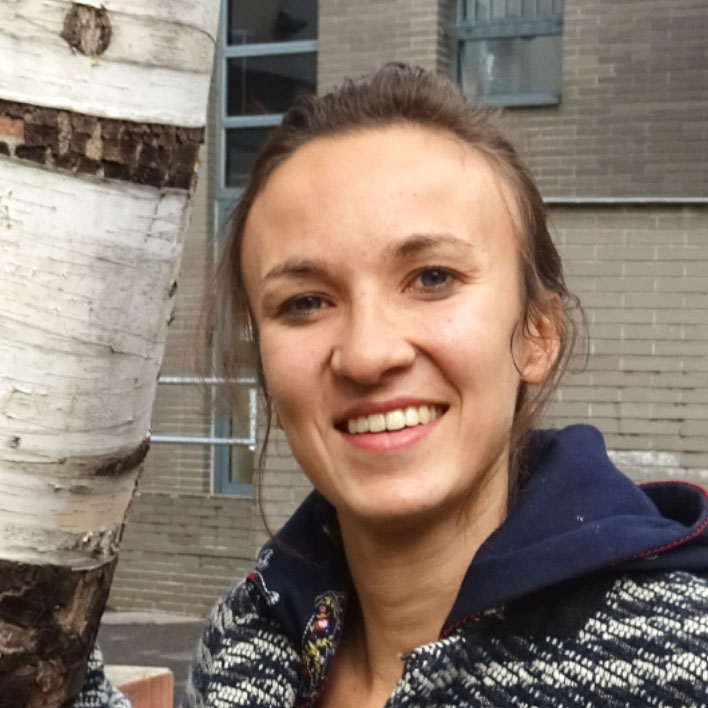 Anais Schall
Project assistant
Anais is a Master 2 student in the field of Project Engineering and Social and Solidarity Economics. She is doing a 9-month intership. She supports programme coordinators in the implementation of projects.