France (Paris)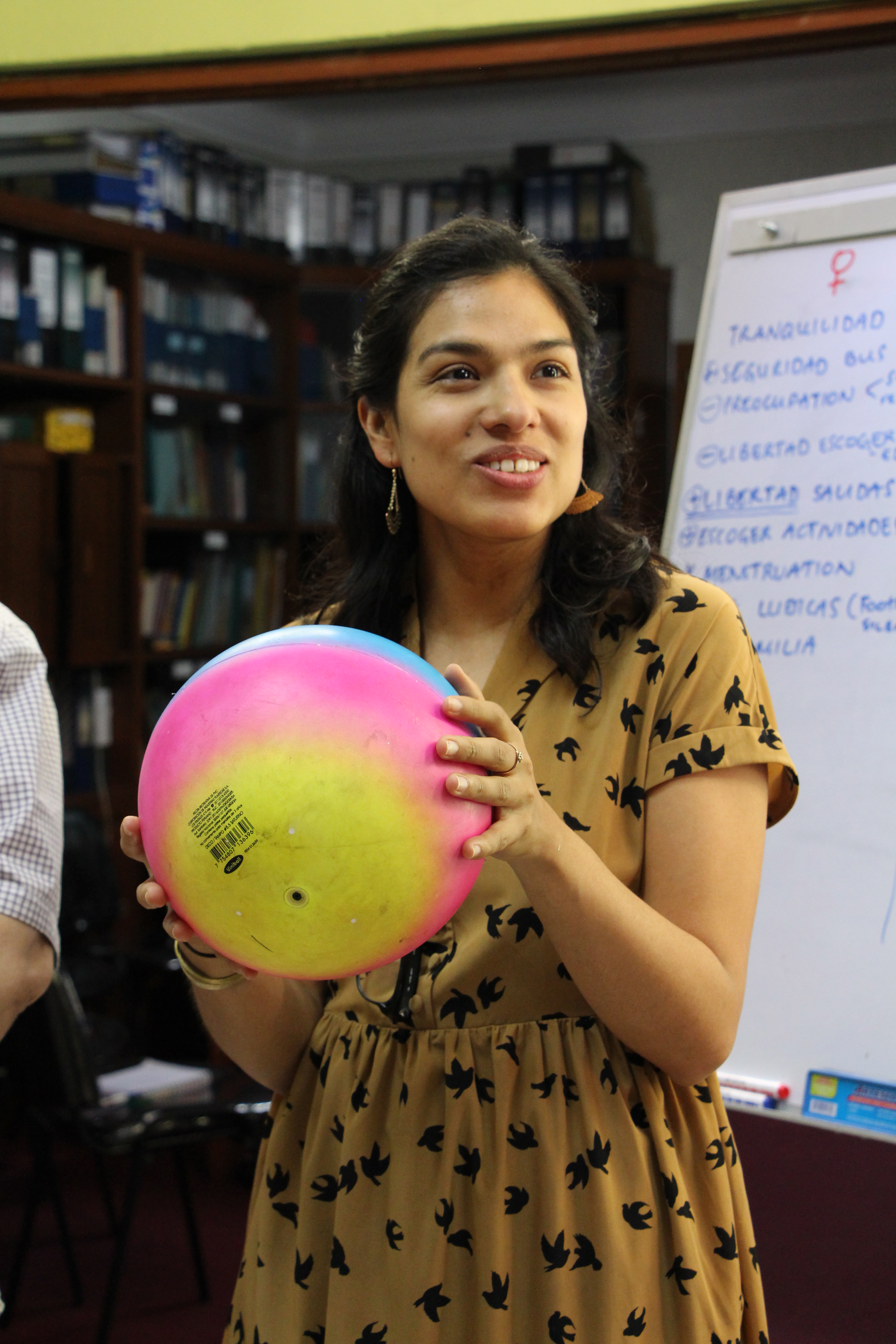 Born in Mexico, Sarahi joined BATIK International in 2011, after her studies in political science and international relations. She has contributed to the development of the activities of the association and to the implementation of the programs, in liaison with the technical and financial partners. Since 2019, she has been managing the association.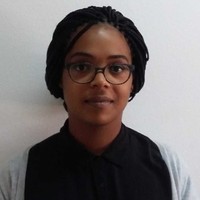 Nguépelbbé Tokinon
Project Manager
With a Master's degree in agro-development, Nguépelbbé has as well skills in managing corporate social responsability and sustainability projects . Since December 2018, she took over the representation of BATIK International in Hanoi and coordinated the implementation of the local branch's programs. She is now Projet Manager at BATIK's headquarters.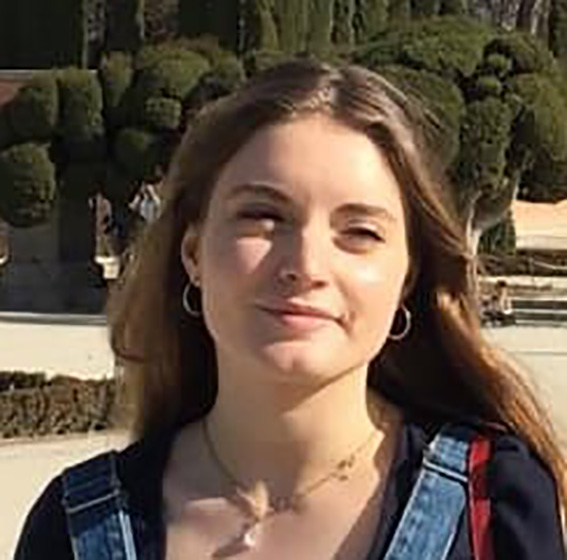 Currently studying international development and humanitarian aid, Flora has developed valuable competencies in project management. Based on a first experience as a communication officer in a French association, she joined the headquarters team in february 2020 as projet management and communication assistant. She's now task officer.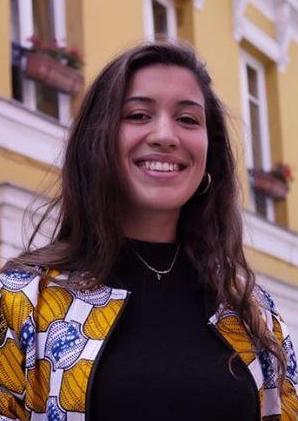 Manon Droniou
Project Manager
With a Master's degree in agro-development and international development, Manon did a civic service with BATIK Int. in 2021 to set up the Migr'action project. She was then recruited in January 2022 to coordinate the Parions l'égalité programme, which aims to reduce gender inequalities in West Africa and Tunisia.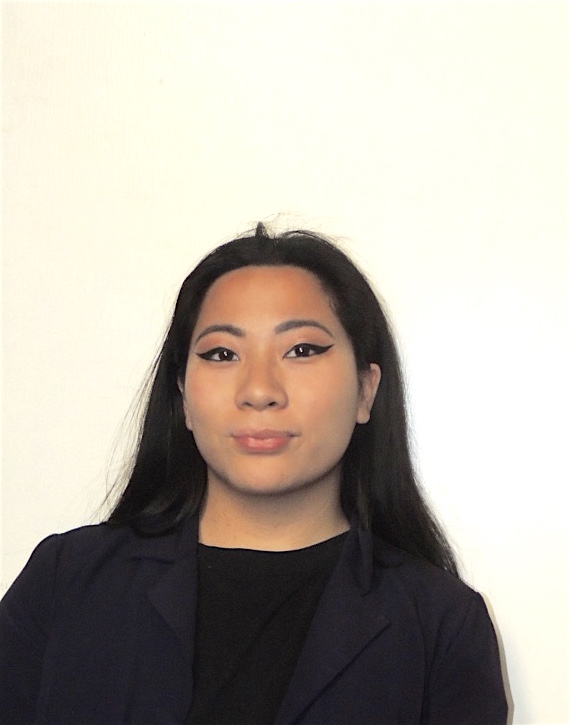 Kieu Nguyen Tan
Communication and Project Management Assistant
Recently graduated from the University of Paris 1 Panthéon-Sorbonne with a Master's degree in International Relations, Kieu is doing a civic service within Batik Int. as a communication and project management assistant. Because of her interest in Asia, she is working on the project "Déchiffrons les mémoires" (Let's decipher memories) which aims to better understand and value the life paths of elderly people of Asian origin living in France.